Our Exclusive Retail Partners
We partner with top-notch modern and upscale pet boutiques that are equally committed to enhancing the shopping experience for discerning pet owners as we are. Discover our stockists and where you can shop Catenary near you.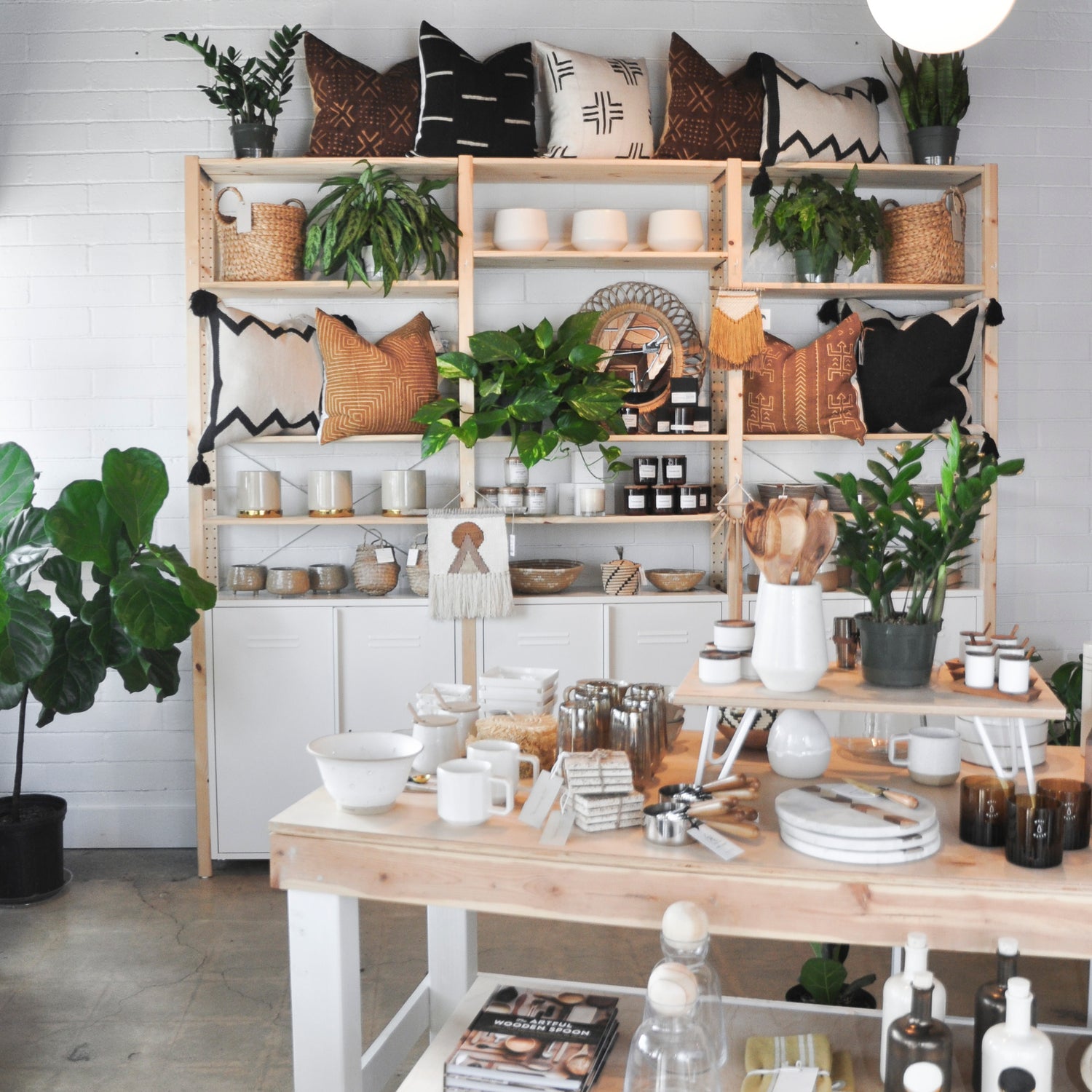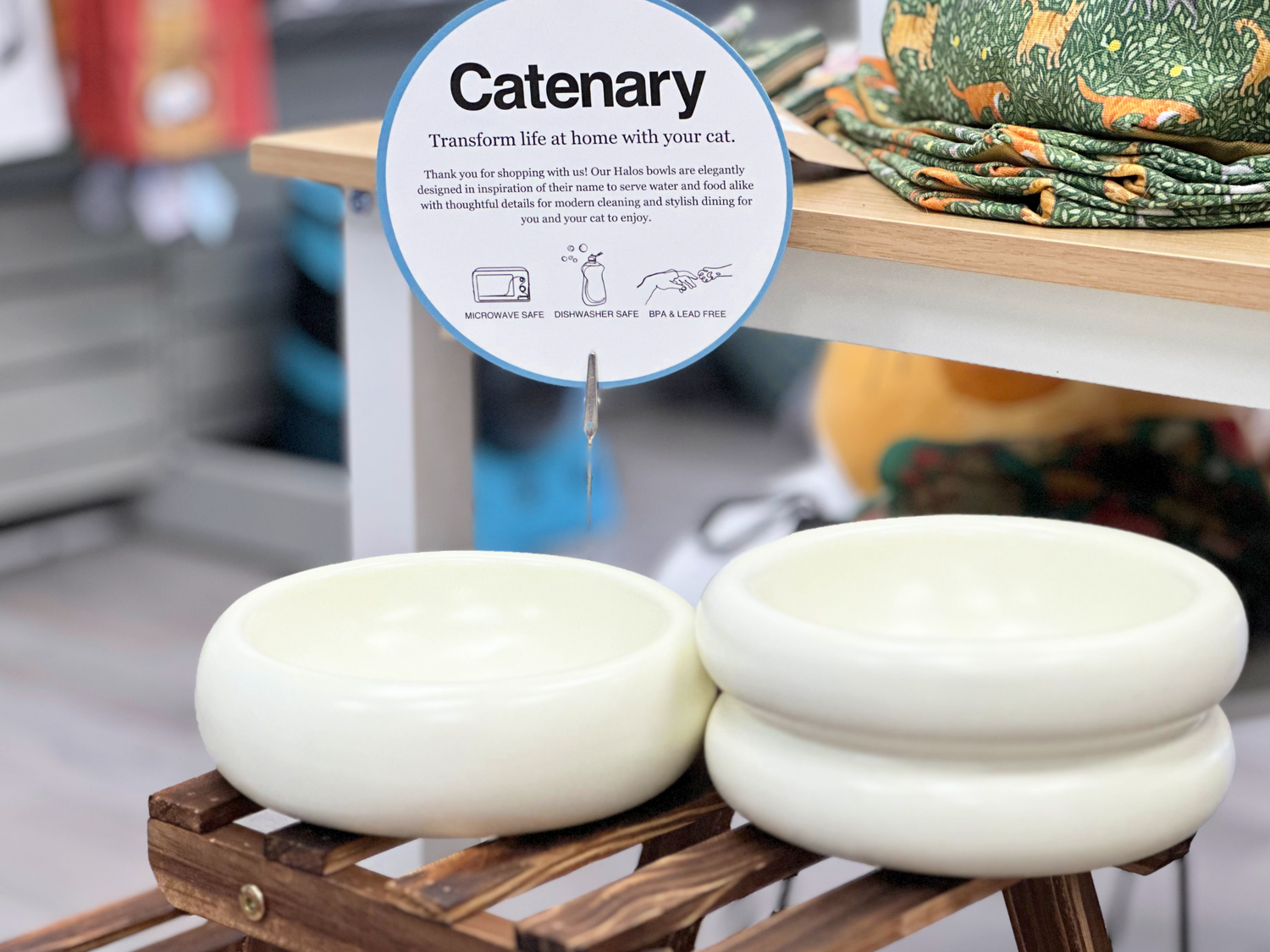 Interested in being a Catenary Stockist?
We are committed to fostering industry partnerships and offer our valued stockists an array of exceptional benefits. We invite you to explore the advantages of joining our network and discover how together, we can take your business to new heights.
Stockists & Wholesale
What we offer our stockists:
A database of professional images for easy listing and promotion.
Cross-promotion on Catenary socials and emails.
Worldwide delivery, low minimums, and quick turnaround times.
New stockists' information:
We accept wholesale applications for both online and brick-and-mortar stores worldwide and review each new stockist request carefully to ensure we work with shops that align with our values, and to ensure that you're not next door to any of our existing stockists.
Please note we do not sell wholesale to retailers that sell on online marketplaces such as Amazon, Chewy, Ebay, and Etsy.
Ready to connect?
Check out our Faire Storefront or complete the contact form below to connect!